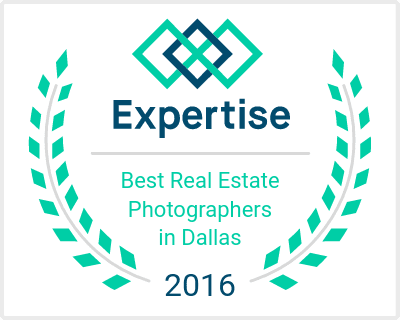 We are excited to have been nominated as one of the best Dallas Real Estate Photographers in the Dallas Fort Worth Community for 2016!
Out of 302 photographers/ videographers reviewed, and 186 curated, we ranked in the top 14 companies with our ability to highlight real estate from an aerial perspective. The selected companies were hand picked based on:
Reputation
Credibility
Experience
Availability
Professionalism
We hope to be able to add more to this list in the future but do appreciate Expertise.com for considering us for the award!
To get a taste of what we can do for you, give us a call today! 214-842-6000.